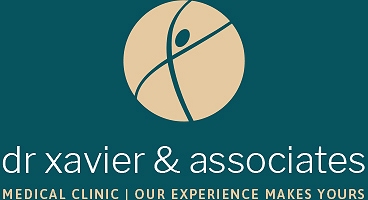 Dr Xavier & Associates Clinic
25 Queen's Terrace, SOUTHAMPTON SO14 3BQ

Dr Xavier's Clinic (London)
The Bond Street Clinic, 11-12 Gee's Court
Marylebone, LONDON W1U 1JN



For both clinics call 023 80 637 638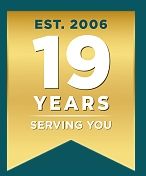 Dr Xavier's Award Winning Medical Aesthetic Clinic Southampton
Medical Skin (Chemical) Peels for Skin Revitalisation or Pigmentation
Peels have grown massively in popularity over the past two decades and can be a very effective treatment to revitalise and tighten the skin, treat sun damage, reduce lines and wrinkles and deal with abnormal pigmentation problems.

Peels are also a very powerful treatment for acne and can be very effective where more conventional treatments have failed to adequately control this condition. They do not all cause severe peeling, redness and blistering that some television makeover programmes will have us believe.

There are many different types of medical peels and they can be used on the face, hands, décolleté, arms, legs etc.. Some are carried out as a course of treatment (example weekly or monthly), others are applied in a single treatment.

Most peels also involve the use of home aftercare products and it is important to follow the skincare instructions you are given following a peel to ensure you gain maximum benefit from your investment in your skin.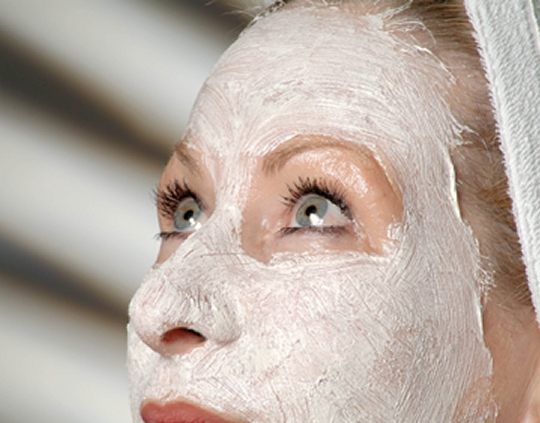 Which type of peel are you interested in?
Most peels are effective for both revitalisation and pigmentation problems but as a start click on the option below that you most suits your desired result.
'My Peel Diary' by Mrs B
An interesting diary of having a peel written in our patient's own words
One of our patients ("Mrs B") recently kept a fantastically detailed and very useful diary about her experience of having a medium-depth skin peel and she offered to share it with our website readers to help de-mystify some of the myths that exist about skin peels and also explain what it is like to have one.

Mrs B explains "I am extremely pleased with the results" and we hope you find her 10-day experience, written in her own words, both interesting and useful.
Download 'My Peel Diary' by Mrs B





Xavier G. Medical Aesthetix Ltd., 25 Queens Terrace, Southampton, Hampshire SO14 3BQ
For more information or a no-obligation consultation please phone
weight loss clinic Southampton | Alevere Therapy Southampton | preventative treatments Southampton | cosmetic treatments Southampton | medical cosmetic surgery clinic Southampton | botox Southampton | vitamin IV infusions Southampton | dermaroller Southampton | Sculptra Southampton | mole mapping Southampton | mole screening Southampton | dermatoscope | mole checks Southampton | mole checking Southampton | dermatology Southampton | wrinkle & line fillers Southampton | dermal fillers Southampton | medical clinic Southampton | hair restoration Southampton | laser hair removal Southampton | PRP Southampton | collagen treatments Southampton | non-surgical cosmetic surgery Southampton | Hayfever Southampton | Hay fever Southampton | Hayfever treatment Southampton | Hayfever injections Southampton | Hay fever injections Southampton | Kenalog Hayfever injections Southampton | OBSERV Skin Scan Analysis | Injections for hayfever Southampton | Profhilo Southampton | skin remodelling Southampton | bioremodelling Southampton | Penoplasty Southampton | Non-surgical penoplasty Southampton | Medical penoplasty Southampton | Penis filler Southampton | Penis surgery Southampton | Penis filler Androfill Southampton | Penis enlargement Hampshire | Enlarge your penis | How to make your penis bigger Southampton | Worry about how to get a bigger penis Southampton | Increase penis girth Southampton | Penis fat transfer surgery Southampton | Penis fat grafting surgery Southampton | Plenhyage XL strong Southampton | Plenhyage XL medium Southampton | Plenhyage XL polynucleotide Southampton | Plenhyage XL polynucleotides Southampton | Plenhyage XL regenerative medicine Southampton | Plenhyage XL Southampton Hampshire | Polynucleotide treatment Southampton Hampshire | Polynucleotides treatment Southampton Hampshire | Stem cell treatment Southampton Hampshire | Fagron TrichoTest DNA TEST for hair loss